Stadiums of the Partizan and Tsrvena Zvezda (Crvena Zvezda) 
Eternal confrontation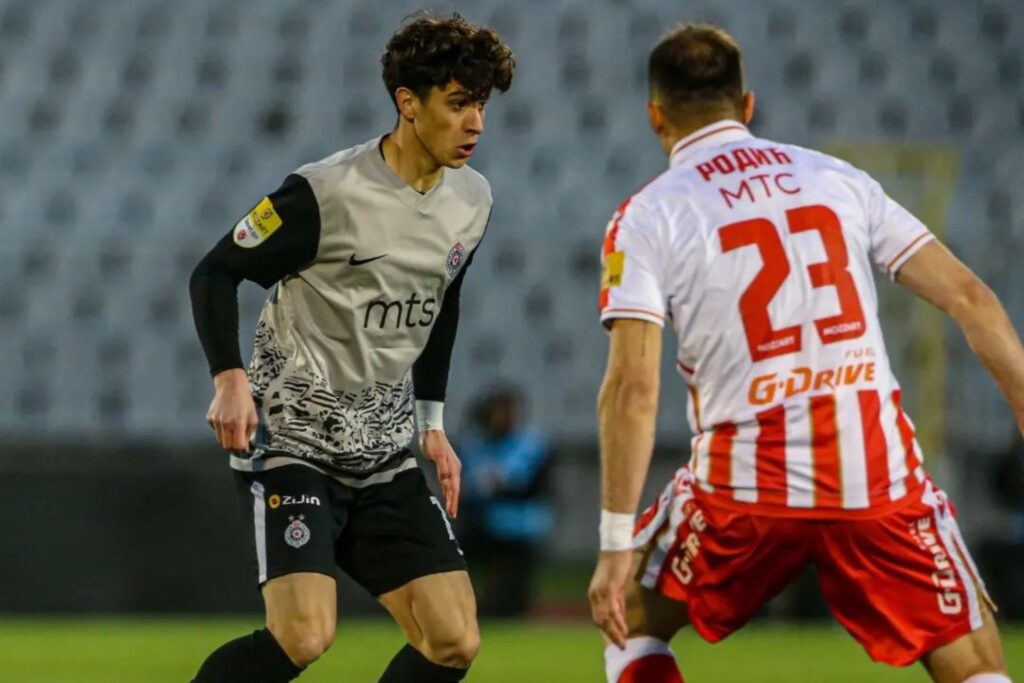 The special attraction of Belgrade is the "eternal derby", the confrontation between the football clubs Partizan and Crvena Zvezda. This confrontation marks almost all city districts — club colors, inscriptions with the names of clubs, fans and hooligan groups. Fans of FC Partizan decorated the houses in Dorćol with black and white portraits of well-known supporters of the club and not only. The apogee of this confrontation can be felt at the derby itself, or when visiting one of the home matches of any of the clubs. Their stadiums are located at a distance of less than a kilometer from each other. The Partizan plays in the stadium of the same name (before it had its name after the Yugoslav People's Army), the national team also uses this arena. The stadium of Crvena Zvezda is officially named in honor of the football player Raiko Mitich, and "Marakana" is an unofficial name.
Stadion Partizana • Humska 1

Stadion Rajko Mitić •  Ljutice Bogdana 1a